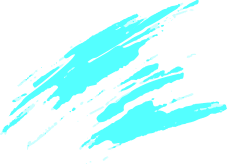 The TOE TAG MONOLOGUES is a Vision Theatrical Foundation production. A series of monologues pulled from the voices of our children and performed by today's youth. Kids talk to kids, peer to peer, without the pressure. The TOE TAG MONOLOGUES was written for Vision Theatrical Foundation by its Founder R. Byron Stringer. The monologues present real life and death situations that our children face daily, such as; school violence, drug abuse, bullying, drunk driving, gang violence, teen suicide, snitching, human trafficking, domestic violence, self-esteem and the result of making bad personal choices.
If you believe children are our future, this is your call to action to support vulnerable youth in building their pathways to success.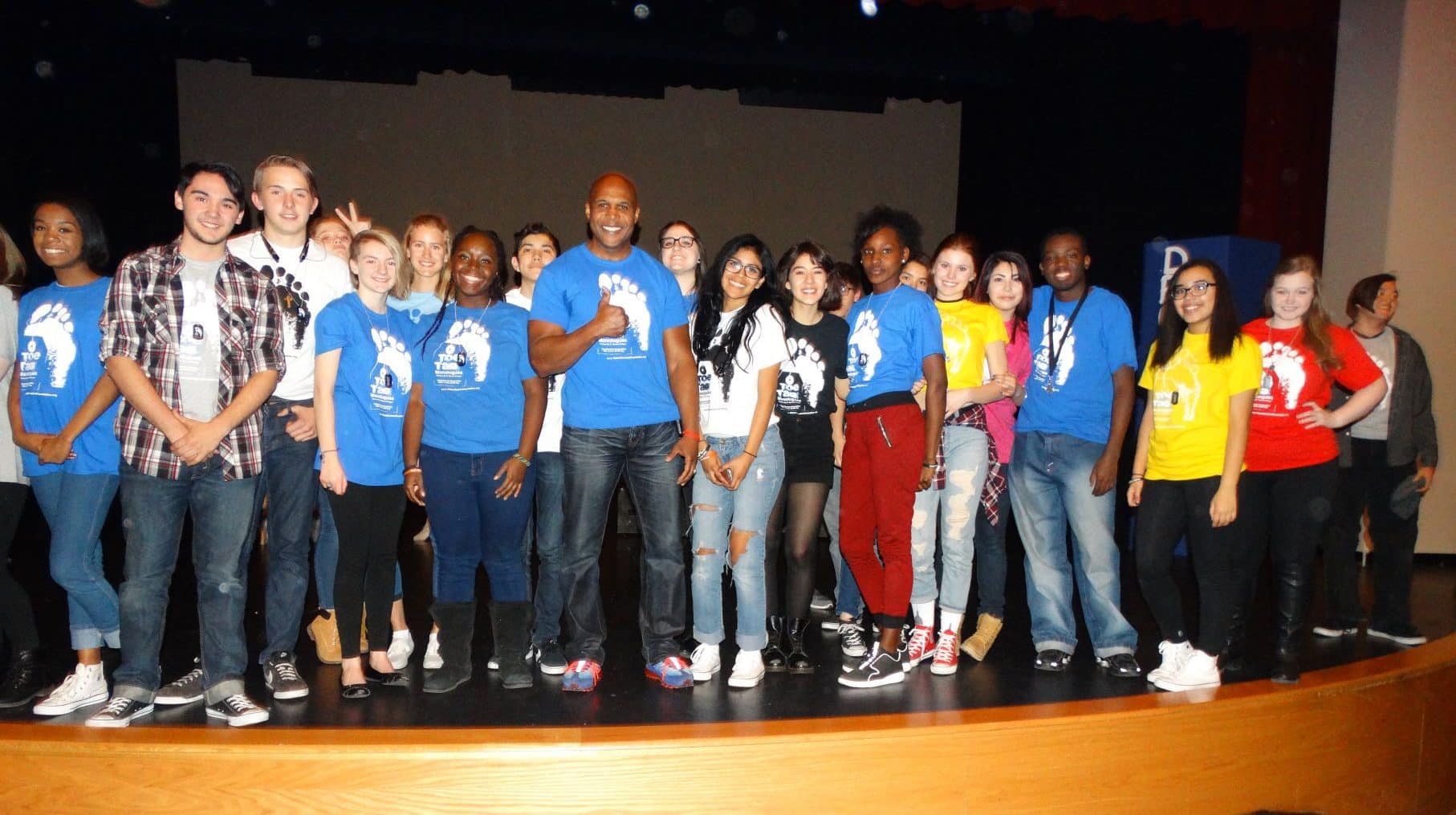 WHY INVEST IN US?
We Are Investing in Our Future,Our Youth!
Byron Stringer, was a Las Vegas Cop for over 26 years. He saw kids dying on the street and making bad choices every day. A former D.A.R.E Officer, Stringer knew he had to do more to save our kids so he wrote the Toe Tag Monologues.