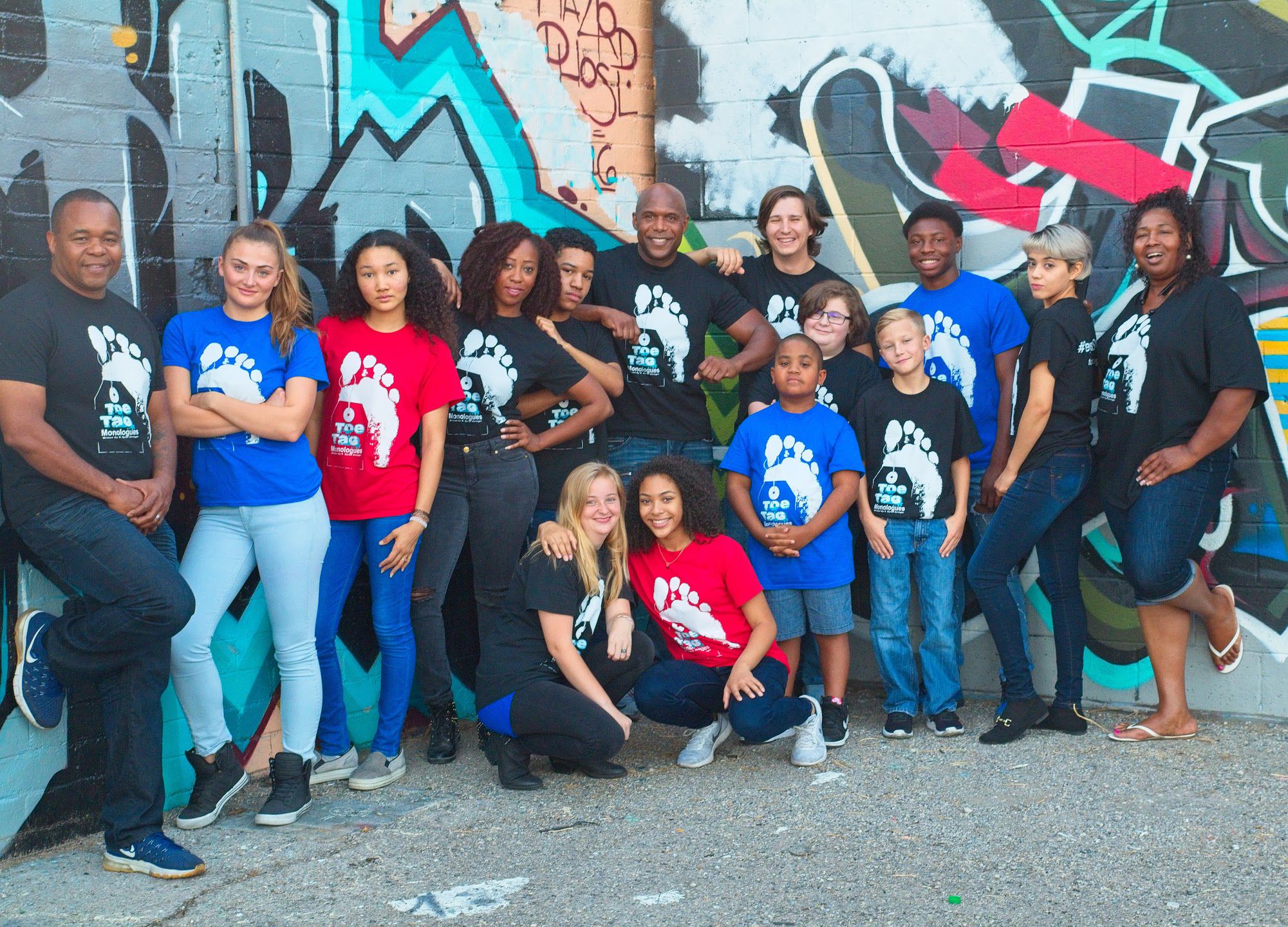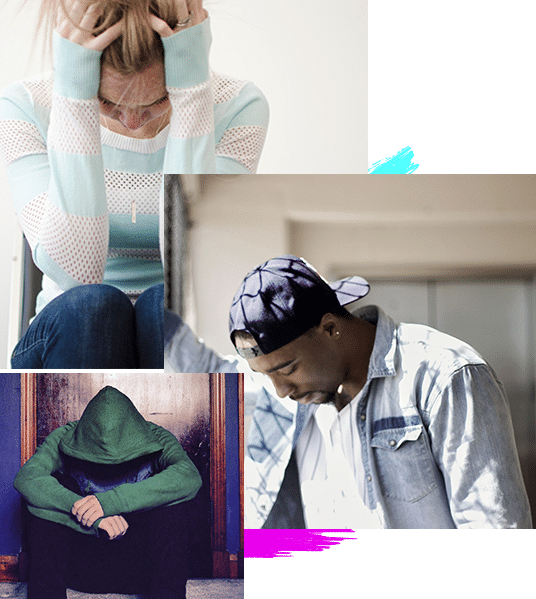 WE ARE SAVING LIVES
Every day more youth become victims of abuse whether physical, mental, or otherwise. Our powerful educational programs impact youth by teaching them how to overcome their challenges.
Our Mission
To save lives by educating our youth to engage in positive behaviors, helping identify their challenges and make life choices to overcome obstacles and reach their full potential.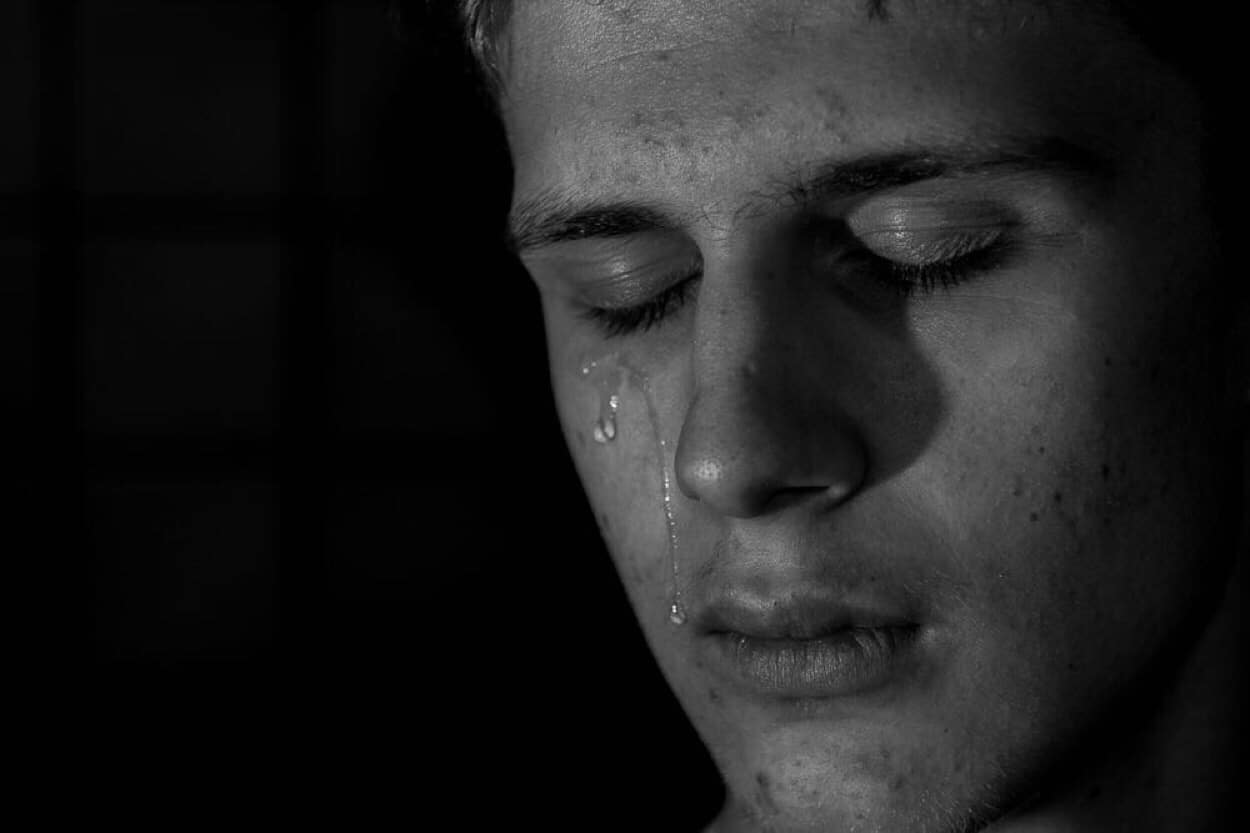 ""Saving lives is our mission and what keeps us awake at night. Please join us in preventing youth from all cultural and socio-economic backgrounds from making devastating decisions and choices.
With HOPE, STRUCTURE, EMPLOYMENT, and EQUITABLE EDUCATIONAL OPPORTUNITIES, their lives can and will be PROMISING and turned around!"

R. Byron Stringer

Founder & Director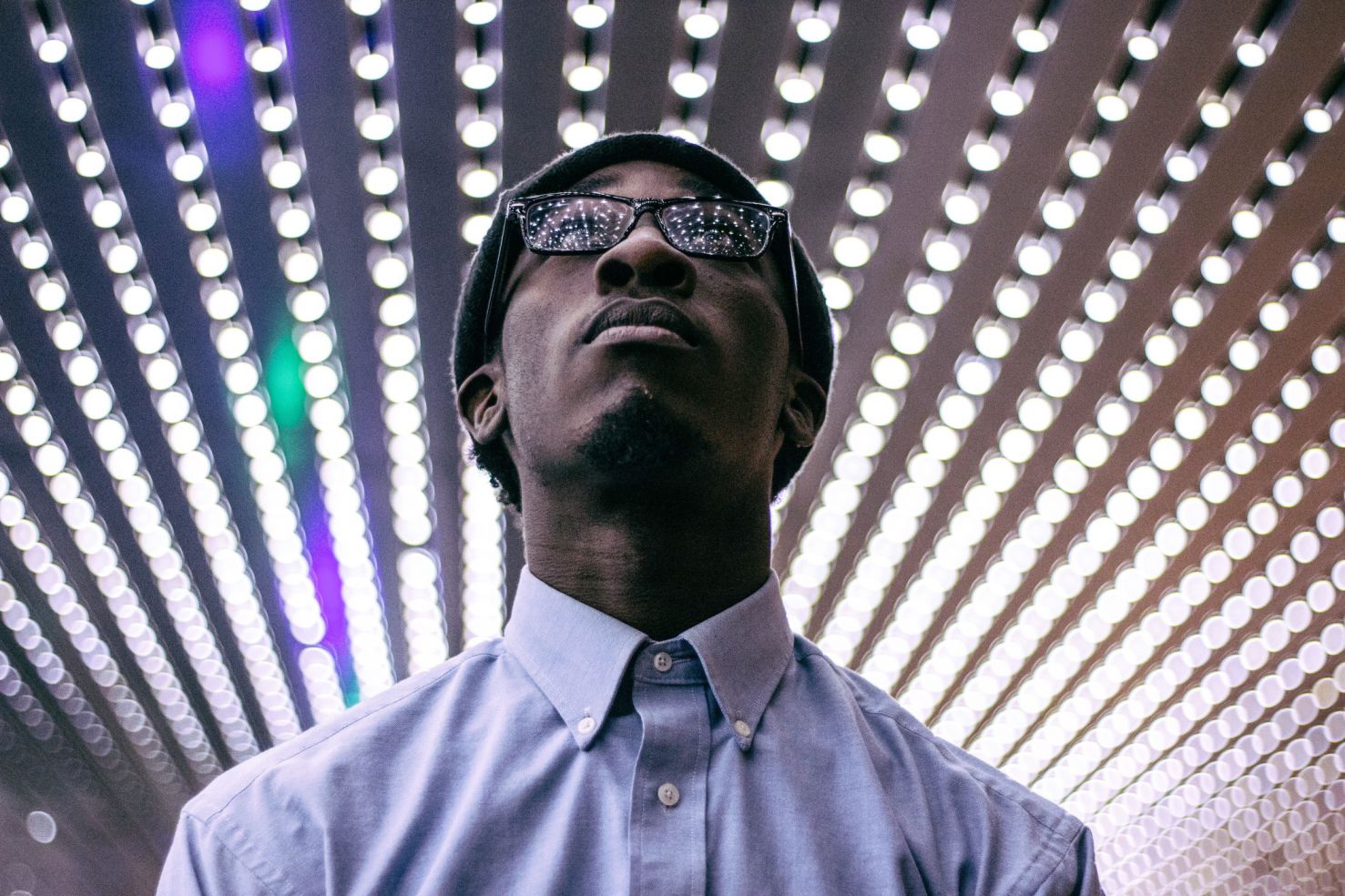 About Us
Our Vision
To inspire youth through theatre arts by creating "Out of the Box" thinking. This leads to growth, empowerment, social change and inclusion for all people to make the world a better place.