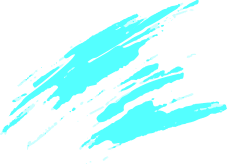 The TOE TAG MONOLOGUES is a Vision Theatrical Foundation production. A series of monologues pulled from the voices of our children and performed by today's youth. Kids talk to kids, peer to peer, without the pressure. The TOE TAG MONOLOGUES was written for Vision Theatrical Foundation by its Founder R. Byron Stringer. The monologues present real life and death situations that our children face daily, such as; school violence, drug abuse, bullying, drunk driving, gang violence, teen suicide, snitching, human trafficking, domestic violence, self-esteem and the result of making bad personal choices. This innovative theatrical program is highly effective because it defines the issues our youth are dealing with and we use drama to help kids get thru their own dramas. Toe Tag Monologues are written to help youth make better choices.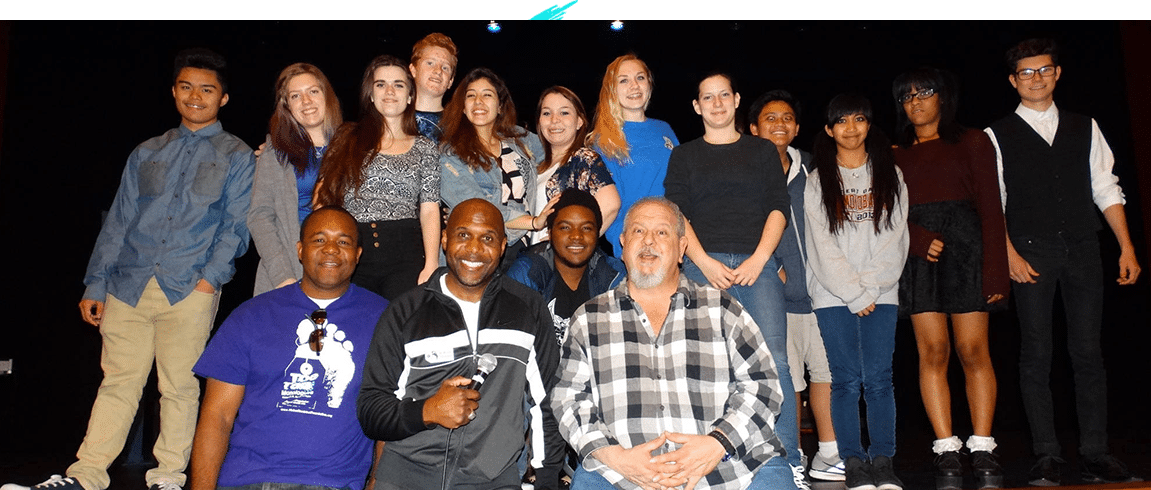 Youth Speak, Youth Learn, Youth Engage.
Youth Speak, Youth Learn, Youth Engage.
Our theatre-based Toe Tag Monologue performances address many gut-wrenching facts and emotions our youth face on a daily basis.
The Toe Tag Monologues Addresses Topics Such As: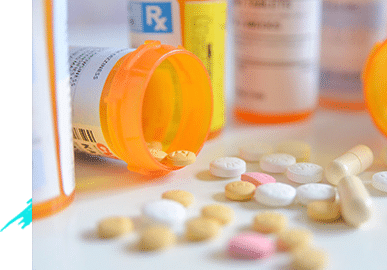 Drug Abuse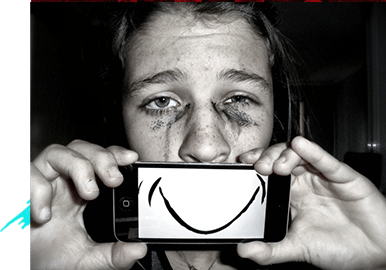 Bullying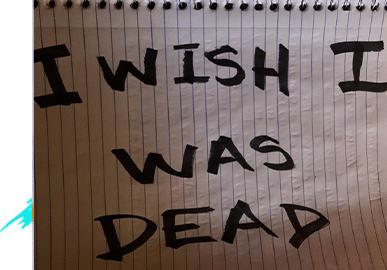 Teen Suicide
Gang Violence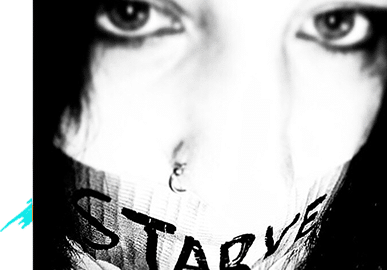 Self-Harm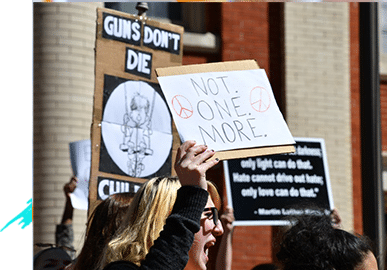 School Violence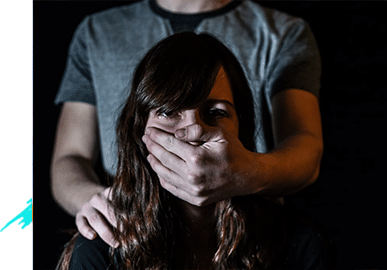 Human Trafficking