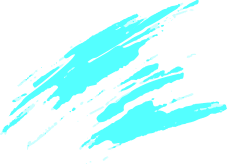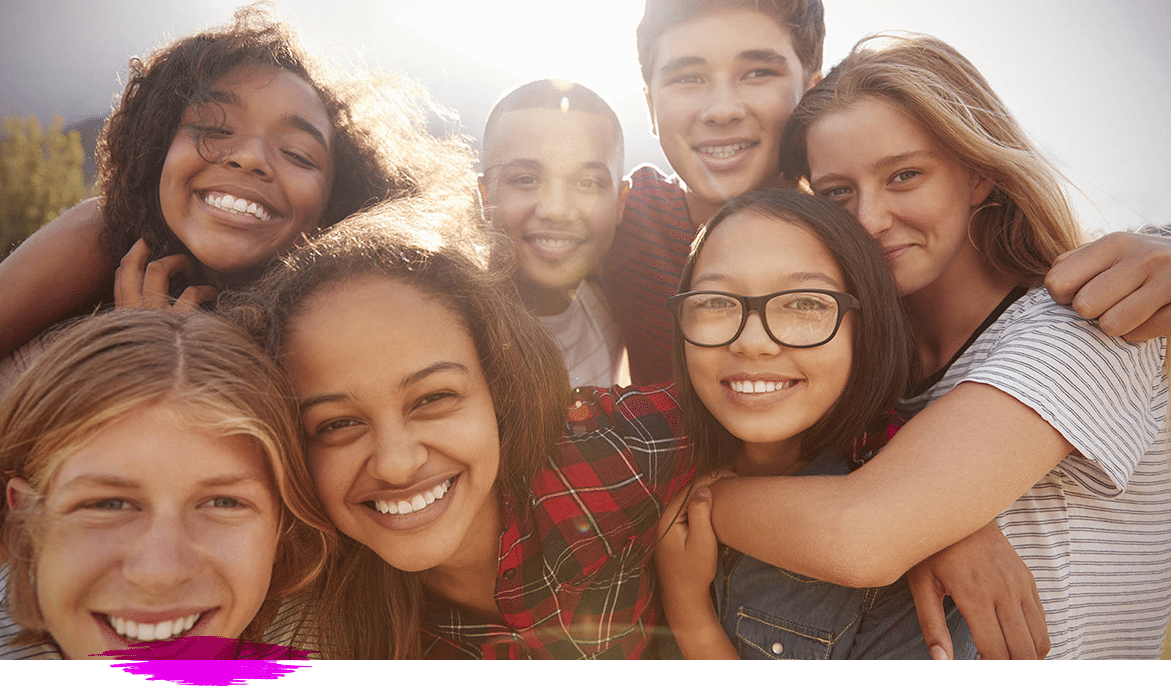 2nd Chance Job Skills Program
The Second Chance Work Program (SCWP) serves youth who are from low-income households, at risk of dropping out of school or transitioning from foster care or justice system facilities. SCWP is a collaboration with community Partnerships, addressing the needs of youth through individual supportive services, case management, educational services, work-readiness training, and youth development services.
Toe Tag Monologues 2nd Chance Work Program
We Solve Complex Problems And Deliver Real Impact.

Our Focus?
The Toe Tag Monologues 2nd Chance Work Program is implementing immediate, youth-focused alternatives to recidivation. Our Program utilizes the Strength-Based Model approach to build young people's self-esteem and self-confidence. Developing young people's ability to manage personal and social relationships through employment has proven effective at increasing academic outcomes and lessening the chance of reoffending. This initiative to improve positive life outcomes for vulnerable youths is a collaboration between Vision Theatrical Foundation Inc (501c3), The Toe Tag Monologues, and Community Partner FRSCO Corporation, dba McDonalds.

Who Are We?
The Toe Tag Monologues 2nd Chance Work Program is a community-based intervention where Youths receive personal assistance, structured group interaction, and opportunity. Our highly-skilled, professional staff deliver services that have demonstrated to achieve positive outcomes for youth, families, and communities. We collaborate with community-based organizations to provide resources and opportunities by giving them a Second Chance in life.

What we do?
The Toe Tag Monologues 2nd Chance Work Program is addressing the problem of juvenile delinquency through job intervention. The objective is to remove barriers that prevent youths that remain subjected to the Juvenile Justice System from having a healthy balance of life experiences and education. We provide resources to avoid the dangerous cycle of further delinquency and recidivism. Our community-based program validates the importance of having a pathway for young people to transform their own lives and support their development into becoming valuable young adults.

Our IMPACT!
The Toe Tag Monologues 2nd Chance Work Program has provided employment opportunities to hundreds of previously and potentially incarcerated Youths through social and emotional learning, job readiness training, educational assistance, mentor-ship, and Youth peer support assistance. Our Investment in Youths will help to improve public safety while building a more robust workforce and providing then next generation of Youths with a sustainable future.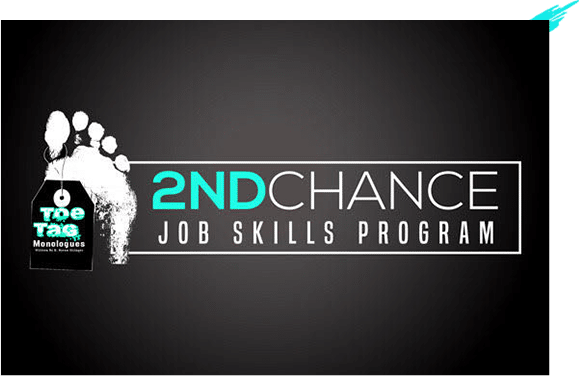 Our Mission
The mission of Toe Tag Monologues 2nd Chance Work Program is to use appealing knowledge-based practices and soft skills training to ensure youth gain the necessary skills to secure and maintain employment. Our goal is to improve outcomes for youth who have encountered the Juvenile Justice System by increasing access to community resources and providing them with opportunities to start a new life by giving them a Second Chance.